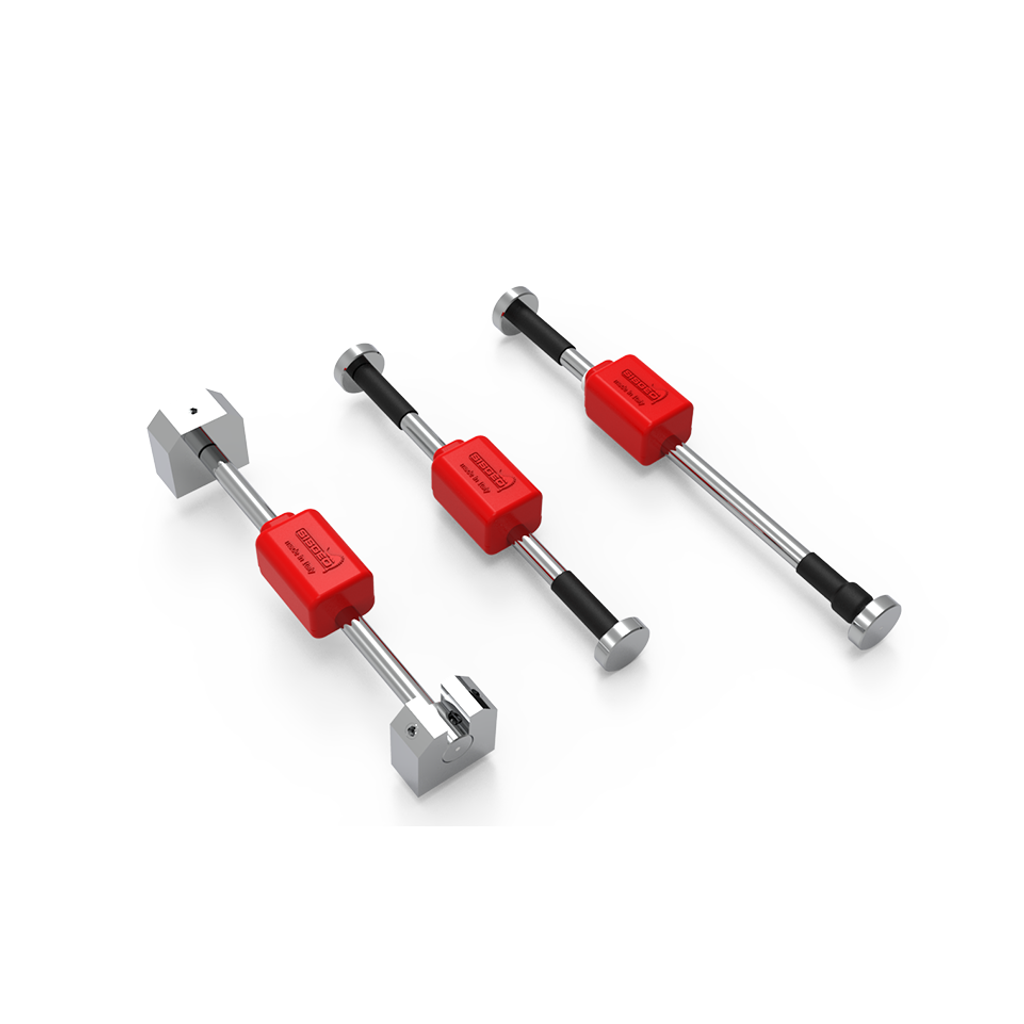 Sisgeo VW Surface Strain Gauges 150mm w/ SG Electric Cable 5m/8m/10m/15m
VIBRATING WIRE STRAIN GAGES ARE USED TO MONITOR STRAIN IN STEEL OR IN REINFORCED CONCRETE AND MASSIVE CONCRETE STRUCTURES.
Arc-weldable VW strain-gauges are designed for arc welding to steel structure such as tunnel linings, piles and bridges.
Embedment VW strain-gauges are directly embedded in concrete for strain measurements of piles, foundations, dams, tunnel, etc.
Due to the instruments long life and high reliability, vibrating wire strain gauge are the most robust solution to monitor strain in concrete and metal structures.
---