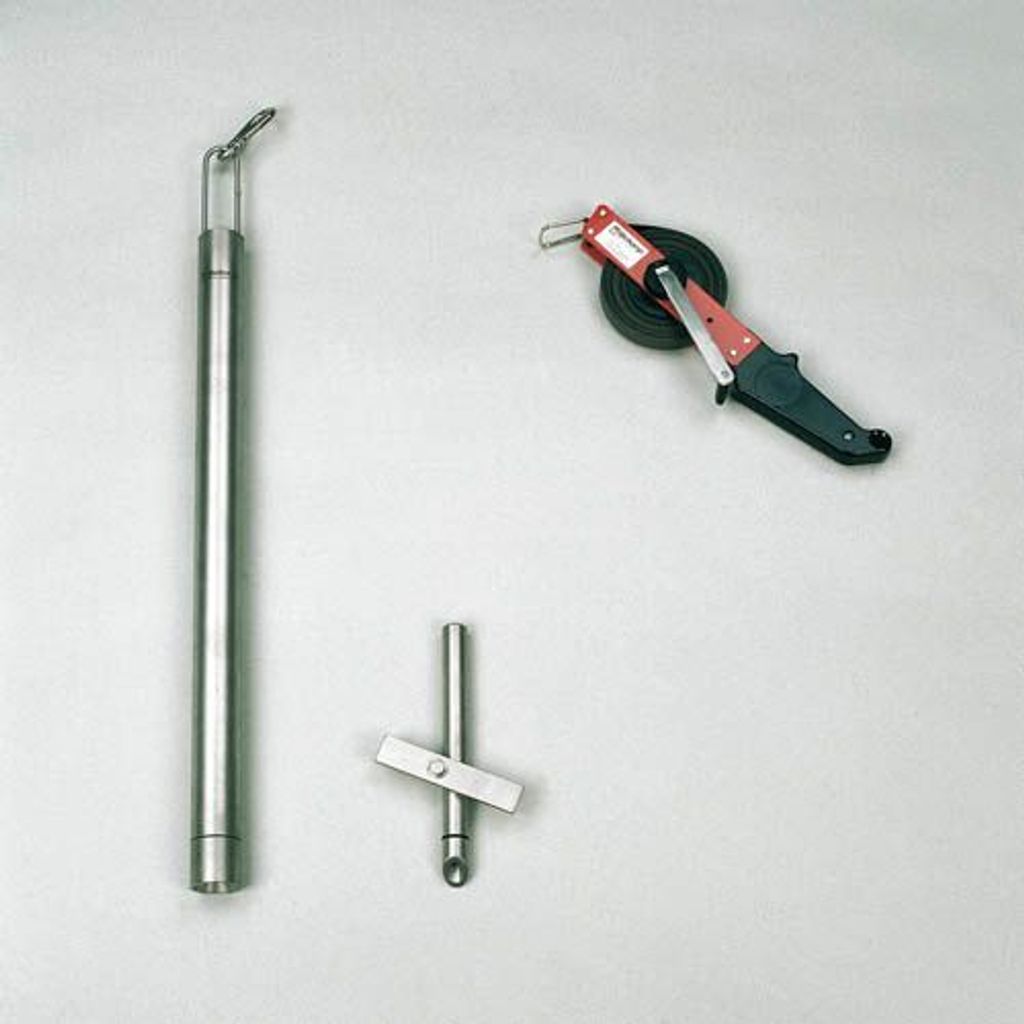 Eijkelkamp Stainless Steel Bailer Samplers
SKU: 12.04.SA
Consists of a stainless steel tube and is available in a design with a 33 mm diameter and a content of resp.
250 ml.
The stainless steel tube is open at the top-end and fitted with an unscrewable cap at the bottom.
A ball check is fitted in the bottom. As soon as the water sampler is lowered it can be lifted again.
Eijkelkamp 12.04 Bailer Sampler, Stainless Steel to assure a proper replacement of the contents during the lowering, the sampler is lifted half a meter several times.
Supplied in complete sets with bailer sampler, emptying device, protective cover and measuring tape.
Sampling depth is 20 m.
Lead Time Delivery: 4 to 8 weeks
---