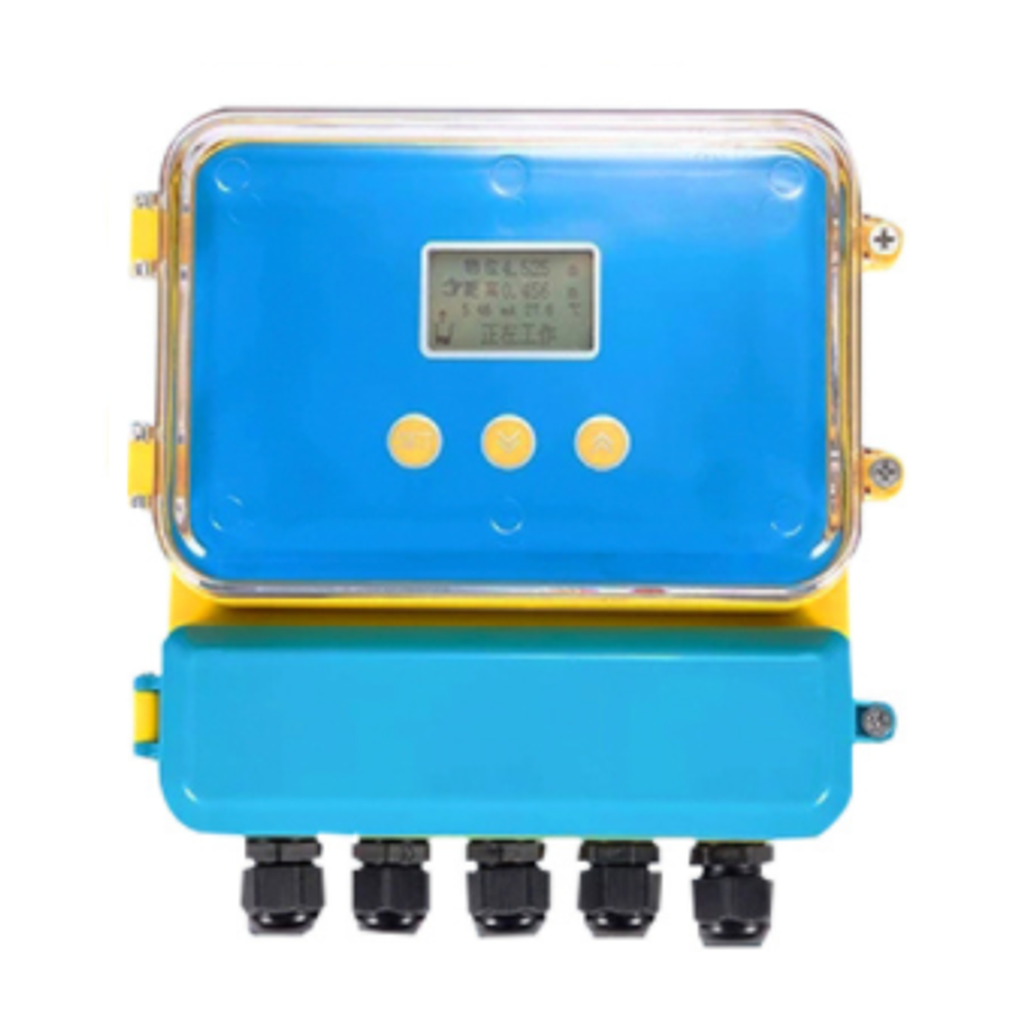 HCCK HCUS-600 Split Type Ultrasonic Level Sensor
HCUS-600 is a split type ultrasonic level sensor, split type is a 4-wire instrument, (4-20) mA, RS485 and relay can be selected at the same time, also 220VAC power supply as optional.
1. None-contact continuous measurement, reduce maintenance.
2. Automatic power adjustment, gain control, temperature compensation.
3. Advanced detecting technology, rich software functions to adapt to a variety of complex environment.
4. Various output forms: programmable relay output, high-precision 4-20mA current output, rs-485 digital communication output.
5. Good directivity, strong penetrability, easy to obtain more concentrated sound energy to get further transmission distance.
Specifications
Measuring Range - 0-30m
Connection Process - Thread
Process Pressure - ≤0.3MPa
Accuracy - 0.5%-1.0%
Signal Output - (4-20)mA Four-Wire/RS485 Modbus/Relay
Protection Grade
Display Meter - IP65
Probe - IP67
Signal Output - (4-20)mA Four-Wire/RS485 Modbus/Relay
---